Helen's blog – What are your expectations of Counselling?
On seeing a 15 year old for counselling for the first time I asked her,
"what are your expectations of counselling?"
"I don't know what to expect"
On leaving the first session I asked her, "well was it what you expected?"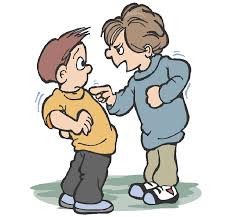 "no it was noting like I had expected. I thought you would be asking me loads of difficult questions and you would be scary telling me what to do."
This is the same question I ask many of my clients and I am sure they really don't know to expect when they come for counselling but what they do know is what they don't want to happen during the counselling process:
I don't want to feel judged
I don't want to feel ridiculed
I don't want a bully telling me what to do and not to do
I don't want to feel like a weak person
I don't want to feel like everything is my fault
I don't want to feel a failure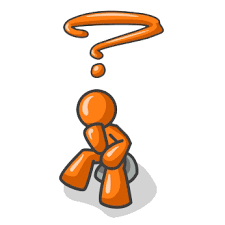 So what would you like to feel when coming for counselling?
To feel safe with the counsellor
To feel I can trust the counsellor and be able to offload and not feel judged
To feel comfortable with the counsellor to say exactly what I am thinking and feeling
To feel supported
To feel heard
To feel empowered
Remember the first step in helping you with your struggles starts when you make the decision to seek help, this is the first rung of the ladder.
I have written an article in Therapy Today, a counselling journal highlighting what can happen when therapy goes wrong. The title of the article is "When CBT doesn't work."
So please visit the site and read the article and share with me your views.
http://www.therapytoday.net/article/show/4797/when-cbt-doesnt-help